When it comes to Architectural Millwork Drafting, there are many standards across the industry. Each furniture or kitchen cabinet designer would have their style of drafting blueprints for a project. Entities like the American Woodworking Institute have regular quality checks to set standards and benchmarks for the drafting profession. Cross-checking drawings for compliance and quality can prevent mistakes and save time.
In this post, we cover things you should consider in millwork drafting, whether you're doing it on your own or have a separate team to manage all your projects. Millwork drafting should be done with a team to ensure quality parameters that bring the best value to your project and stakeholders.
What Is Millwork Drafting Service?
The process of producing intricate technical drawings and plans for custom furniture and cabinetry is known as millwork drafting. The process of creating architectural plans that convey the design, materials, dimensions, and construction techniques for custom woodwork involves the use of specialized software and tools.
What Are The Materials Used For Architectural Millwork?
Millwork drafting services are based on the types of materials used for any interior design or architectural installment. The success of a project will undoubtedly depend on getting the right materials when you need them. There are various other things to consider when employing a specialized millwork drafting process in your company.
1. Precise Measurements For The Exact Layout
By laying out the specifics and ensuring that each blueprint is double-checked for accuracy, your architectural firm sees a seamless transition between each stage of construction. Certain guidelines can be followed to create accurate technical drawings:
Measurements of the designs must represent the degree of detail that is being delivered in the project.

When creating the designs, adhere to best practices for analysis and recordkeeping. These will be simple to read and simple to produce as a result.

To prevent conflict and redundancy, keep requirements data independent.

Keep the provider and component number listed on the diagram in mind anywhere and everywhere hardware mounting is required.
2. Specifying Veneers To Choose Materials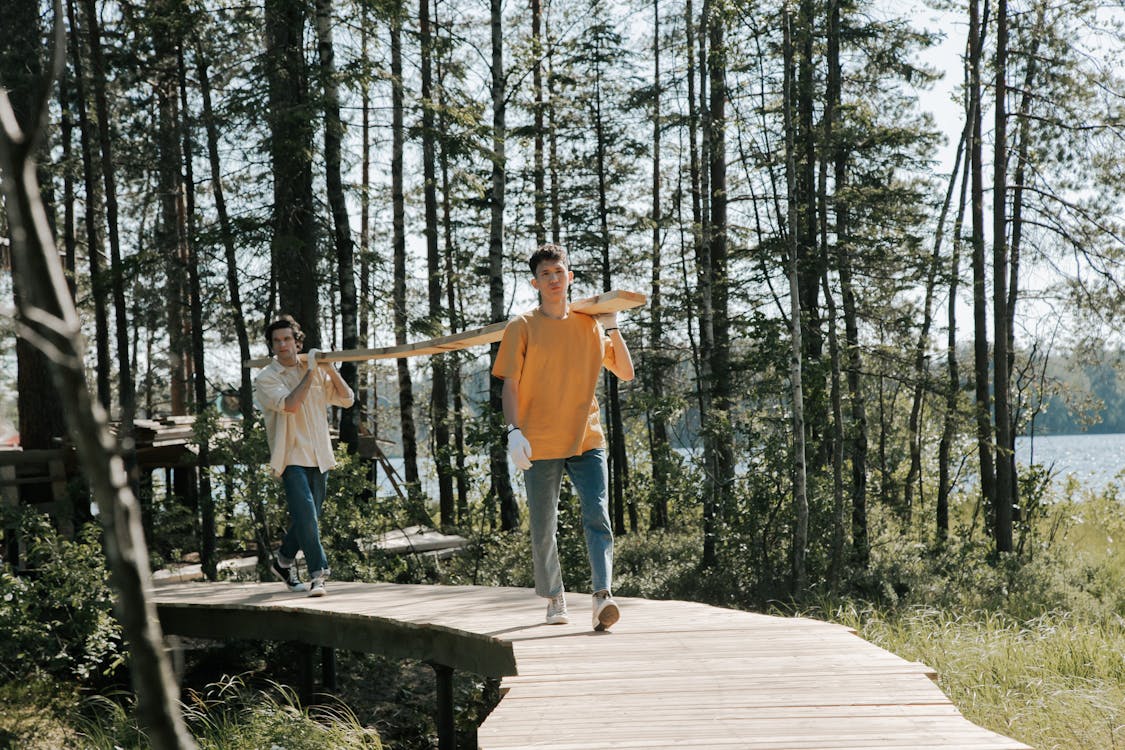 Architects select the right wood material and veneers for millwork to create a unique design. By giving precise veneer specifications, you can guarantee the highest calibre of architectural millwork! For the best results, you should leverage 3D rendering services. Manufacturers and woodworkers can confidently create the configurable woodwork you want without using guesswork if you provide precise details regarding the kind, grade, and cut of exterior you require.
This guarantees that your construction will have the highest level of excellence and quality, yielding a stunning and useful outcome that meets your product specifications.
3. Embrace Transparency At Its Best
It is important to build trust with everyone involved in a project because a millwork blueprint typically contains all the information needed for any proposed project. You can establish realistic expectations for carrying out each independent function of any project by coming to an agreement on specific set benchmarks and quality protocols. For this, staying updated with local bodies like the AWI can help identify areas requiring the utmost attention.
The Conclusion: Why Outsource Architectural Millwork Drafting?
Leading architects and designers have made it a fundamental principle to ensure that information is not lost when exchanged. Thus, the intricacies of the project can be understood by everyone contributing to a project's success. Creating a transparent workflow between business units is essential for successful projects. If all of this sounds too technical, several millwork service providers can get the job done at affordable prices.
Choosing to outsource your architectural millwork can be a wise move with many advantages. In addition to saving time and money, working with a reputable millwork business guarantees excellent results. Utilize their knowledge and resources to speed up the procedure and get the results you want.
So, if you want the best outcomes for your upcoming project, think about hiring professionals to handle your architectural millwork needs.