Cryptocurrency exchanges are platforms where you can buy, sell, and trade crypto. Thus, the exchange is one of many ways you can buy cryptocurrencies. It is one of the safest ones. There are more than 250 exchanges registered on CoinMarketCap.
All have various missions, fees, and products within their ecosystems. Read on to learn about the top 3 crypto exchanges in 2023.
3 Best Crypto Exchanges 2023
These exchanges were selected based on a variety of factors, including security, user experience, liquidity, and fees. Whether you are a seasoned investor or a beginner, these exchanges offer a solid foundation for trading in the exciting and ever-evolving world of cryptocurrency.
1. The Biggest One: Binance
Year: 2017,  Country: China (registered in Sweden), Amount Of Coins: 350+, Trading Volume: $18.5B Mission: Provide the core infrastructure services for organizing the world's crypto.
Binance is the world's largest cryptocurrency exchange by trading volume. It was created in 2017 and became the industry leader within a year. One could buy, sell and trade crypto on the Binance exchange. The platform supports the following types of orders: stop orders, limit orders, stop-limit orders, stop-market orders, trailing stop orders, post-only orders, and OCO orders.
The trading options on Binance include spot, margin, and peer-to-peer trading. All the services are available for users after passing KYC verification. Also, to the standard crypto exchange tools, Binance has such services as: 
Binance Earn — staking platform

Binance Visa Card to convert their cryptocurrency into fiat
Binance Smart Pool — hash rate switching service for mining different currencies
Binance Labs — blockchain technology incubator
The Binance exchange also has its token called Binance coin (BNB). Users receive 25% of the trading fee when paying with BNB. The standard trading fee on the exchange is 0.1% and can be lowered depending on the trading volume. There are no fees for crypto or funds deposits.
2. The One In The Top 3 Safest: WhiteBIT 
Year: 2018, Country: Ukraine (registered in Lithuania), Amount Of Coins: 270+, Trading Volume: $2.5B, Mission: Achieve the mass adoption of blockchain technology and expand the crypto community by providing a secure and easy-to-use trading platform. 
WhiteBIT is the largest European cryptocurrency exchange originating from Ukraine. The platform is in the top 3 of Hacken.io reliability audit with the highest AAA rating. Spot, margin, and futures trading are available for registered users with KYC verification. The leverage on margin trading can be set from the known values — from x1 to x20. To buy and sell coins users can use limit, market, stop, and OCO orders.
If one wants cryptocurrency to buy now for fiat or crypto — he could use a quick exchange on the platform. The trading fees on WhiteBIT do not exceed 0.1%. The WhiteBIT exchange has an extensive ecosystem with the following products: 
WhiteBIT Codes — instant and free transfers between wallets on the exchange

WhitePay — cryptocurrency payment processing system
Bitcoin Global — a P2P platform to exchange cryptocurrency around the world
WhiteBIT Earn — a system aimed to receive passive income from long-term investments in digital assets
WhiteSwap (AMM DEX)  — decentralized exchange running on the Ethereum and Tron blockchains
Trading tournaments — one of the types of activities on WhiteBIT, which makes it possible to replenish the collection with new crypto assets
Anti-Money Laundering (AML) — a web page for checking an address for involvement in money laundering
WhiteEX — physical cards for replenishing the balance on the WhiteBIT exchange.

 
WhiteBIT also has an app with available trading options. The native WhiteBIT token (WBT) gives fee discounts for its owners up to 100%. 
3. The One With Lots Of Coins: KuCoin 
Year: 2017, Country: Seychelles, Amount Of Coins: 780+, Trading Volume: $763.3M, Mission: facilitate the global free flow of digital value 
KuCoin is one of the largest cryptocurrency exchanges by the coin's choice and trading volume. It was created in 2017. Here users could buy, sell, and trade crypto. Among standard trading options, there are margin, futures, and peer-to-peer (P2P) trading available on the platform.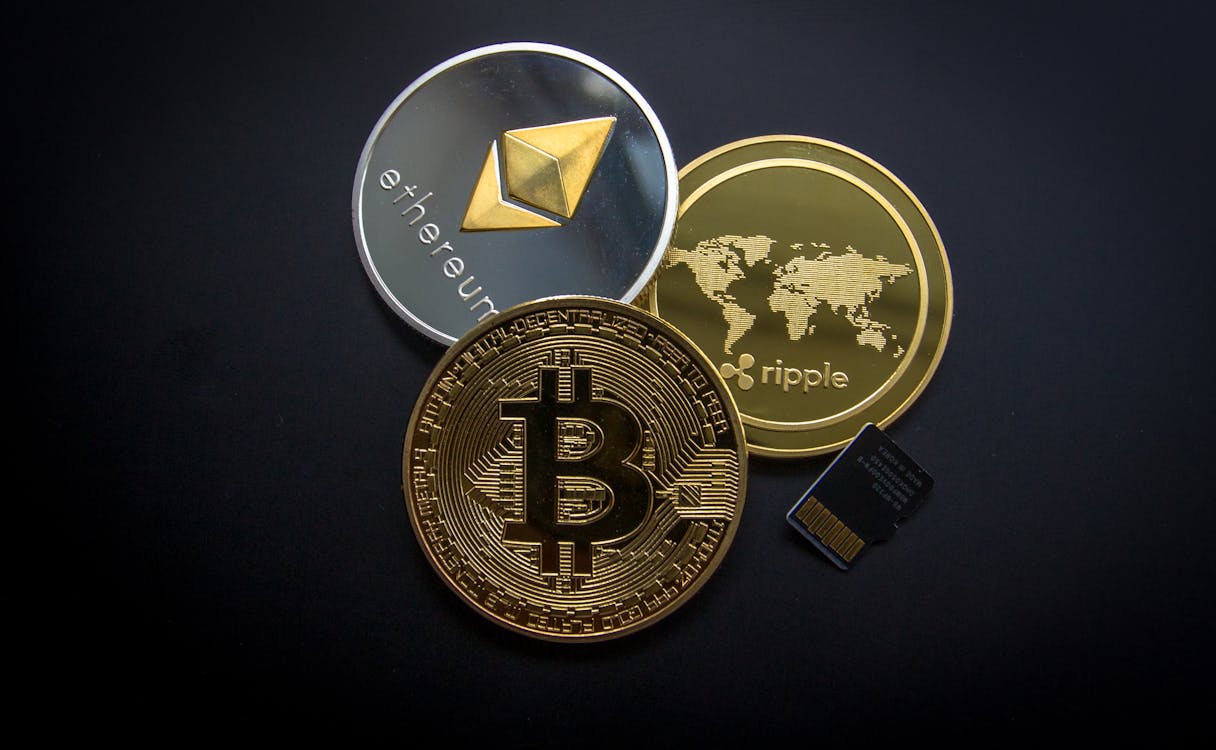 The four types of orders are presented on the KuCoin exchange — market, limit, stop-limit, and stop-market. In addition to the browser version, an app is available that supports all trading functions. Depending on the trading level, the fees range from 0.0125% to 0.1%. There are the following coins within the KuCoin ecosystem:
KuCoin wallet — official wallet of the exchange to send, receive and store all of your digital assets.

Windvane NFT Marketplace — decentralized NFT market with a low barrier to entry, empowered by robust data.
KuCoin Trading Bot — a free-to-use software to automate the trading process.
KuCoin Earn — wealth management service platform to increase the value of users' assets on hold.

 
The KuCoin exchange also has a native token called KuCoin Token (KCS). Users receive trading fee discounts based on the amount of KCS on their balance. 
Conclusion
The choice of a cryptocurrency exchange should be based on several important factors. These include security, availability of the crypto you need, and a fee rate that is acceptable to you.
Also, if your answer to the question "how to buy cryptocurrency" is "for fiat" you need to be sure that the exchange you choose has the state currency you require. The future belongs to crypto, so you should be prepared for the journey.