If you're a business owner, you know how important it is for your website to perform seamlessly across various browsers, screen sizes, and devices. Neglecting to test your website can result in losing potential customers and damaging your brand reputation. However, manually testing your website on multiple browsers can be a tedious and time-consuming process. Thankfully, several cross-browser testing tools can streamline your testing process by running online cross-browser tests, saving you time and effort.
In this article, we'll delve into the best cross-browser testing tools available to help you test your website efficiently.
The Importance Of A Standalone Tool For Cross-Browser Testing
Cross-browser testing is a crucial non-functional test that demands considerable time and effort, necessitating the need for a standalone tool. The right platform can help you address this issue and provide several benefits.
1. Compatibility Testing
A multi-browser testing tool can enable you to conduct compatibility tests on a large scale without requiring infrastructure setup on your end. These tools can help identify bugs in your website and apps across different devices and browsers.
2. Code – Less Scripting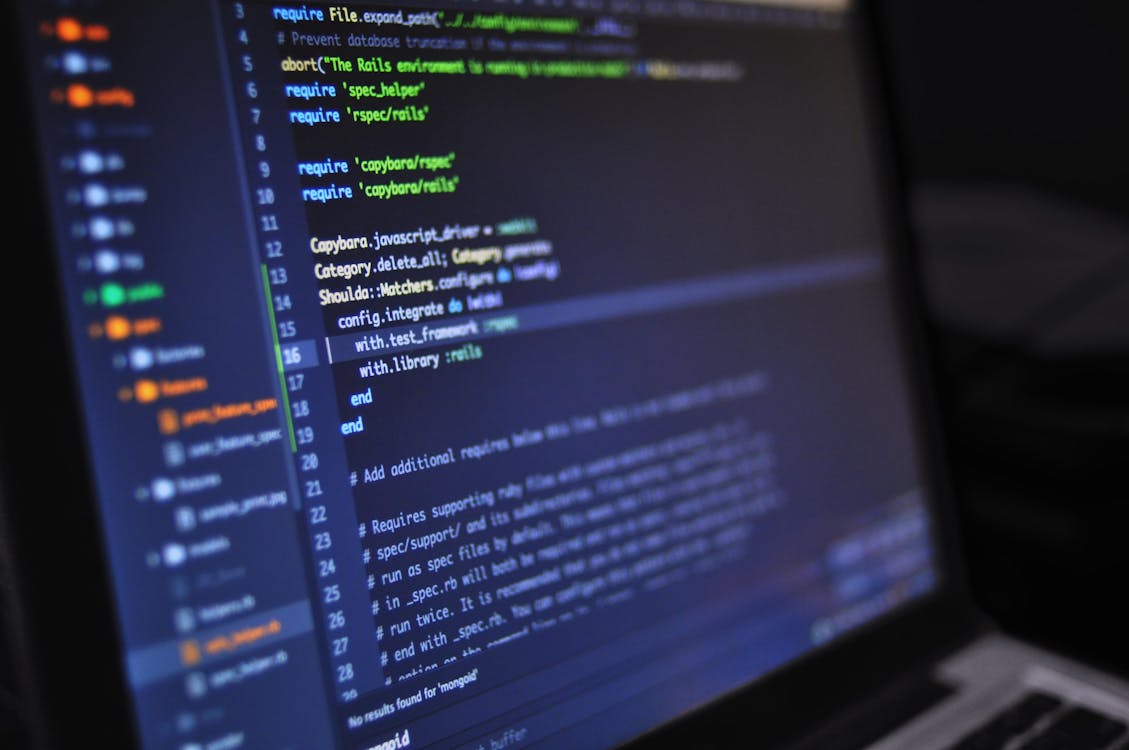 Cross-browser testing tools that offer code-less scripting capabilities can make the process easier for non-programmers. For example, scripting in English can assist in quickly creating browser-agnostic tests without worrying about individual web driver implementation differences in popular browsers.
3. Speed
Executing cross-browser tests for locally hosted apps across various browsers on a cloud-based testing platform can take a significant amount of time, especially for complex testing scenarios. This is a common issue with popular cross-browser testing online platforms.
4. Scalability and Management
If you have a thriving online business, it's crucial to test how your website and mobile app appear on real devices before launching or updating them. A cross-browser testing platform can help you test and predict how your website performs in real environments before going live. Additionally, these tools offer a flexible system that can manage large-scale cross-browser tests and support your expanding user base.
5. Real User Scenarios And Devices
These platforms can be trusted for verifying your website's compatibility, navigation, and user interface on real devices. In the cloud, a test suite can include thousands of desktop/mobile browser and operating system combinations. For instance, online cross-browser testing tools like pCloudy release new versions of test environments within two days of their launch, ensuring that users accessing your web apps through real browsers and devices will have a pleasant experience.
How To Choose The Right Cross-Browser Testing Tool?
With numerous cross-browser testing tools available today, selecting the right one can be challenging. To make an informed decision, it's essential to consider the following factors and weigh the benefits of each tool:
1. Requirements
Before choosing a cross-browser testing tool, it's crucial to understand your test browser requirements. Every project has different needs, so make sure you precisely know what you're looking for. Determine your project scope, the type of testing you need to perform, and more.
2. Range Of Browsers, Devices, And Operating Systems
Cross-browser testing ensures that your application works well on various browsers and devices. Hence, select a tool that offers a wide range of browsers, devices, and operating systems to test your application. This gives you confidence that your customers will have a consistent experience, regardless of their preferred device.
3. Scalability
Scalability is one of the most critical factors when selecting any cross-platform testing tool. It refers to the tool's ability to handle increased demand without affecting the application's functionality. As your business grows, the testing tool must also scale to keep up with demand.
Otherwise, testing can become slow, unresponsive, or even crash, which could delay the application's release. Scalability can also help businesses save money that they would otherwise have to invest in additional testing resources.
4. Integration
Sometimes, testers need to integrate third-party applications to speed up the testing process. Therefore, the testing tool must be able to integrate with popular third-party applications. This helps your team work more efficiently and effectively. Third-party integration of online cross-browser test tools may also be necessary to automate various manual tasks. 
Best Cross-Browser Testing Tool
When it comes to selecting the best cloud-based tool for cross-browser testing, there's no better option than pCloudy. This platform provides testers with various features to perform compatibility testing of their applications. Testers can use pCloudy to remotely run cross-browser tests on multiple devices and operating systems. Some of the salient features of pCloudy include:
Provides access to a comprehensive set of real devices

Offers single-click access to popular tools like screenshots, live logs, and crash reports, saving time for testers

Provides seamless integration with various popular testing tools for cross-browser testing

Robust bug tracking to make issue elimination easy

Multiple pricing options are available, suitable for small industries and startups.
Conclusion
Cross-browser testing is a crucial aspect of website development. With the help of cross-browser testing tools, you can ensure that your website performs well across different browsers, devices, and screen sizes.
These tools offer a wide range of features, including automated testing, real-time debugging, and integrations with popular tools. By using these tools, you can save time and ensure that your website works seamlessly for all your users.