When styling their hair, many women value a flawless, natural, and easy-care look. One of the best ways to achieve this is with a wig, and Sunber Wear and Go wigs are the perfect choices for any woman looking for a fashionable and convenient way to style their hair. Sunber's Wear and Go wigs are designed to mimic natural hair for an elegant, unnoticeable look.
The lace front of the wig allows for easy styling, including combing your hair in any direction, and the glueless construction of the wig allows for easy on and off without the use of glue.
Air Wig
The Pre-Cut Lace Wig, also known as air wigs, is a type of wig that has the lace pre-cut and styled. Lace refers to the transparent material on the front of the wig that, when used correctly, mimics the look of your natural hair. The pre-cut tip allows for easier and faster application as you don't have to adjust the tip yourself. These wigs usually have adjustable straps and combs inside to fix the wig on the head.
They are designed to be worn immediately without the need for additional haircuts or styling. They offer a practical and instant solution for those who want to change their hairstyle or add volume and length to their natural hair. Please note that even pre-cut lace wigs may require some adjustments to achieve a more natural look. This may include blending the wig into your own hairline, styling the wig to your liking, or using glue to hold the lace in place for a sleek look.
Plus Points – Advantages of Having An Air Wig Are: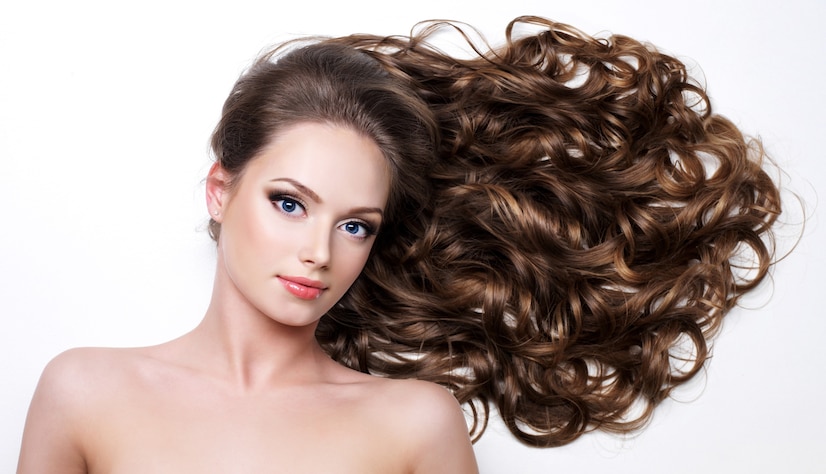 1. Convenience:
Pre-cut lace wigs are designed to be worn immediately, saving time and effort. They eliminate the need for trimming and trimming the top, making them an affordable option for those who want a quick and easy hairstyle change.
2. Natural Hairline:
The pre-cut lace front of the wig is designed to mimic your natural hairline for a more realistic and smooth look. This helps give the impression that hair is growing straight out of the scalp.
3. Versatility:
Pre-cut lace wigs come in a variety of styles, lengths, and textures, allowing you to experiment with different styles without having to permanently switch. You can choose from a variety of hair options including straight, wavy, curly and even different hair colors.
4. Protection:
Wearing a pre-cut lace wig can protect your natural hair from damage caused by heat styling, chemical treatments, or excessive handling. It acts as a barrier, allowing hair to rest and grow while you enjoy your desired hairstyle.
5. Build Confidence:
Switching your hairstyle to a pre-cut lace wig can boost your confidence and self-esteem. Whether you want to try a different color, length, or hairstyle, a wig allows you to experiment and express your personal style without permanently altering your natural hair.
6. Reuse:
With proper care and maintenance, pre-cut lace wigs can be reused. You can wear them repeatedly or switch between wigs depending on your mood or outfit. It should be noted that while pre-cut lace wigs have many benefits, proper installation, care and maintenance are essential for best results.
By following the manufacturer's instructions and seeking professional help when needed, you can ensure the best fit and lifespan of your wig.
Conclusion
The company offers many types of wigs around the world, but the best wigs are in one place at Sunber Hair. This company offers the best wigs for your budget and the choices you want.
The company wants to make your dreams come true by offering an aftermarket payment method that offers quality and choice within your budget. It allows you to choose the wig you want