If you have ever explored the realm of woods used to make furniture, the one type of wood you must have stumbled upon is walnut wood. Walnut wood is popular among homeowners, and furniture makes for good reasons. The walnut wood has a distinctive and unique pattern and is primarily dark in color. Within the world of furniture, walnut wood is one of the most prized species of wood. When it comes to heirloom furniture, most homeowners love to stick with walnut wood since, apart from looking opulent, it is also highly durable.
Walnut furniture pieces are one of those rare pieces of furniture items that can survive for generations while maintaining their pristine quality and look. Walnut wood originated from the Eastern United States and Eastern Canada, but because of its growing demand, it has spread worldwide, and countries like China and Turkey have become their primary producers.
If you have been planning to buy walnut furniture and wish to know more about it, you have come to the right place. This blog post will discuss everything you need to know about walnut wood and walnut furniture.
What Is Walnut Wood?
Walnut is the only dark wood found in North America. The unique color of walnut wood is deep chocolate, which can turn into a purple hue over time. There are many kinds of walnut wood that have a purple hue on the outer layers. Walnut wood is derived from a wide variety of tree species since it has been spared across the globe, but the most demanded and premium quality walnut wood comes from the Eastern Black walnut tree that is exclusive to America only.
What Is The Most Common Use Of Walnut Wood?
Walnut wood creates cabinets, veneers, carvings, and trim. Furniture designers also use it to decorate rooms. Walnut is a dense and solid wood, and experts prefer to use it only in the case of fine furniture artistry, where apart from durability and strength, looks also matter a lot.
But since walnut wood is the rarest type of wood found on the planet, it is more expensive than all other wood used to make furniture. Experts working on walnut wood need to be skilled because walnut wood is both robust and durable; it must be carefully carved. Also, since walnut wood doesn't bend and absorbs shocks quite effortlessly, its lifespan is more than the other wood used to make furniture.
Some Common Features Of Walnut Wood
1. Tough Guy
Despite not being the world's hardest wood, walnut wood is excellent and durable, able to survive any use and in any form, from dining tables and wardrobes to headboards and bed frames. Walnut furniture becomes naturally resistant to decay, which makes it superior to other woods.
2. Drama Queen
The richness of the colour of walnut wood can bring drama to even the most boring room of the house. The walnut wood inside the walnut tree ranges from dark to light brown in colour, and in some cases, it even carries soul-satiating green and purple shades, and the outer wood ranges from creamy white to pale yellow.
3. Climate Control
You can go for walnut wood, regardless of the indoor climate, since walnut wood can withstand any climatic condition, from humid to dry. Although walnut wood is resistant to warping, all furniture pieces made from walnut wood should be kept inside the house. Exposing walnut wood furniture items to outdoor conditions will reduce their lifespan.
What Is The Price Of Walnut Wood?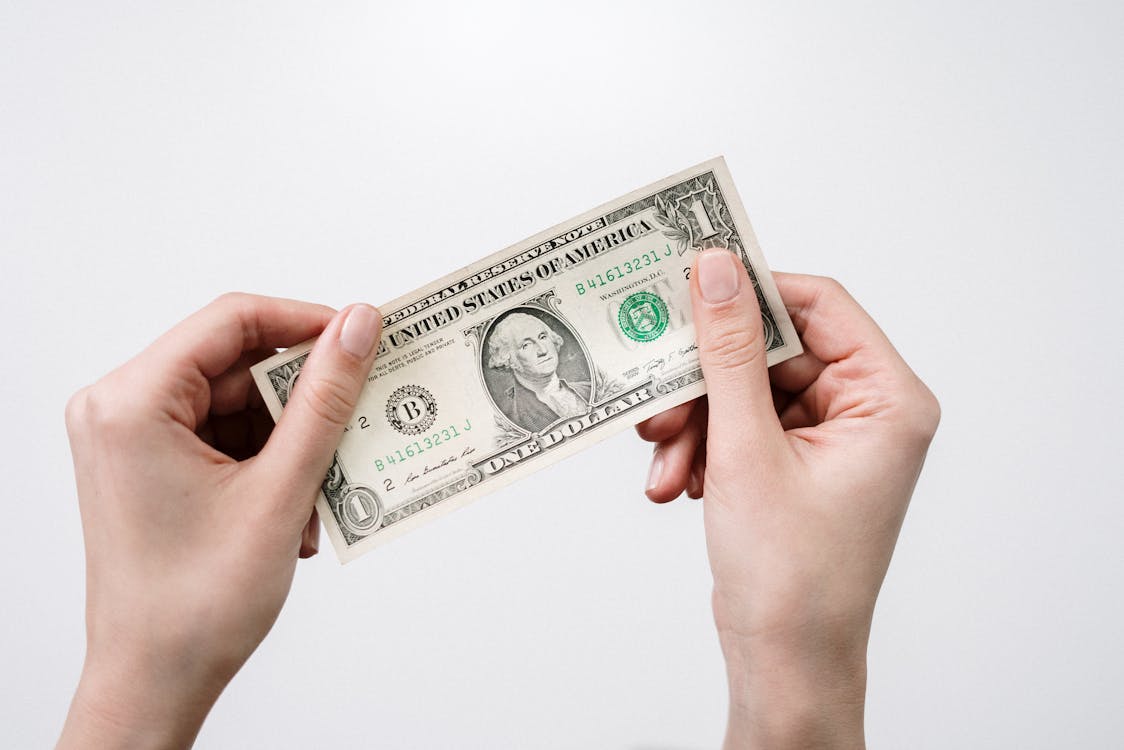 Walnut might not be the costliest wood you will find in the market, but if you have dealt with only average lumber for making furniture, you might discover walnut wood to be expensive. One of the main reasons why walnut wood is expensive is the walnut tree. It is a slow-growing tree and is highly scarce.
Acacia wood, also referred to as Asian walnut, is one of the most opulent substitutes for walnut you will discover on the market. Therefore, if you intend to purchase walnut wood, keep in mind that it will be expensive; however, the beauty and toughness of walnut furniture will make the cost worthwhile.
Walnut is one of the most valued wood types used for making furniture, and if you have considered it for making your furniture items, you are on the right track. Just make sure to buy pristine walnut wood from the right supplier, as there are many cons in the market.