With the growing demand for clients, legal departments face work pressure from every corner as they need to personally search and perform conflict checks. As a result, legal teams are turning to technology to serve day-to-day needs to find new, more innovative ways and cheaper and more feasible options to ensure a seamless process. With high-tech solutions, firms can conveniently deliver efficient legal services with peace of mind and provide justice to every process.
Adopting legal process automation enables a bulletproof framework with the most minor investment to make workflow automation more flexible and competitive. Offering real-time reporting and delivering insights, this legal automation software processes using no-code apps with simple features. These best-in-class features help corporate legal departments bring more work in-house and make the legal process and workflow automation a breeze.
If adopted by firms, these apps can help rethink, repurpose, and innovate routine functions with more client-driven aspects to drive the legal sector into a massive transformation. So, today's corporate legal teams who want to meet their goals and streamline internal workflows must adopt this workflow management software. This automation and legal tech will be the future trend to provide a seamless workplace operation.
Let's examine some of its benefits, especially within the legal System.
Benefits Of Legal Workflow Automation Platform:
1. Positive ROI
Without putting in much workforce, a legal firm can execute all the routine tasks seamlessly with the help of workflow automation software. Moreover, it is a flexible option to adapt and reduce the firm's overall paralegals and maintenance costs. Thus, the legal sector can receive positive ROI on a larger scale with the new workflow automation software.
2. Hassle-Free Application
This unique workflow management software is designed to simplify the work through an easy-to-use interface. There is no fear to adapt with the technologies as it is ideally designed in a hassle-free concept where you can run all your functions and work smoothly in a single go.
3. Effortless Legal Research
The workflow automation platform enables the legal firm to research the files and store the data in a well-ordered and structured place. There is no hassle around as the features of this automation software make accurate reports and evaluate different matters in macro seconds.
4. Safeguards Data
In the time of competitive scenario, safeguarding data is crucial for any business. Implementing workflow automation software can help the legal firm organize documents and manage every piece of data securely without fear of hacking. Moreover, with the tech tools, the documents can easily be stored without any trouble.
5. Execute Actions Quickly
The legal automation software records all matters and information in seconds. Therefore, where several firms suffer losses due to inaccurate calculations and decisions, this workflow automation software allows legal firms with a perfect system to enable effective decisions more quickly.
6. User-Friendly Access
This user-friendly automation software can be adapted to perform tasks at a specific time and date without fail. It can set schedules and reminders through legal calendaring software and offer something that suits the users' needs. No access money is wasted as user-friendly virtual tools can drastically help a lawyer earn huge profits.
7. Painless Team Work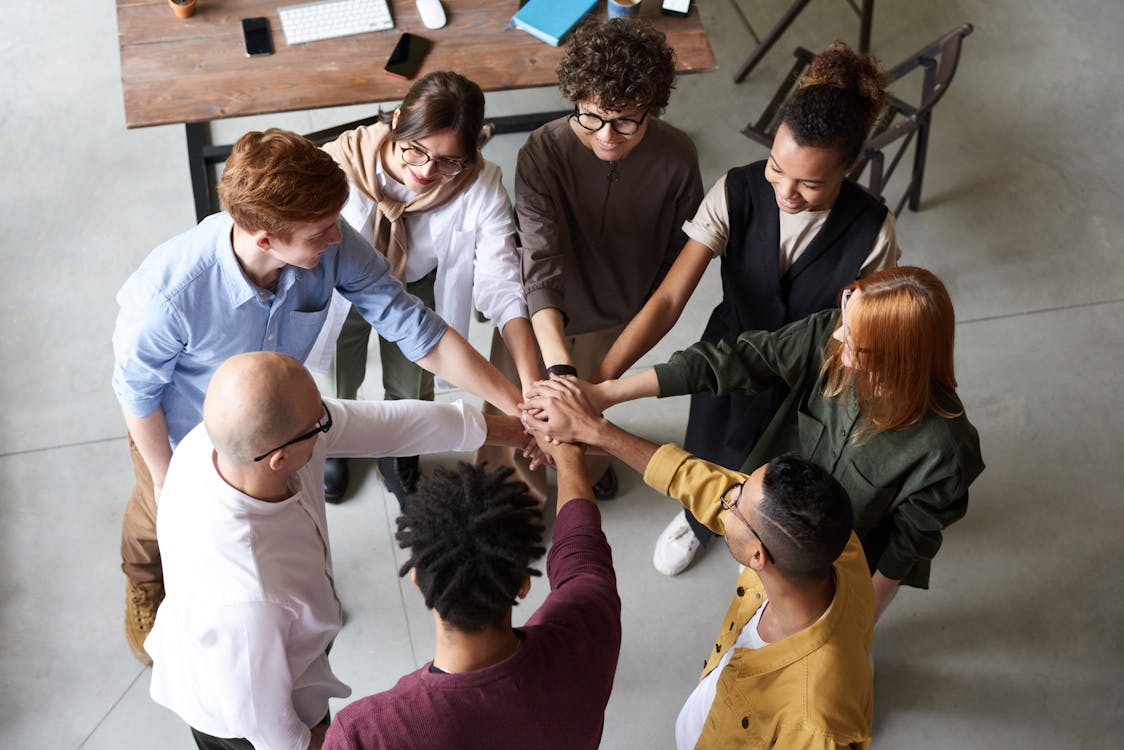 The legal firm can quickly achieve team collaboration by incorporating legal workflow automation software. It enables all resources systematically and adequately, thus ending up with a supportive team with excellent outputs.
Conclusion:
With the pressure of manual work for in-house legal teams, the time to start automating will deliver quantifiable benefits. As the mindset around automation and legal tech changes, the legal team will align more closely with the business's goals.
When every legal firm worldwide adapts to technological changes, these workflow automation platforms offer conditional logic that is set to automatically risk-assess vendors and build a foundation for better data capture, leading to more reliable future insights.
Choosing such innovative solutions can bolster legal teams' productivity and improve consistency in their routine contracts. So, enable this effective way in your legal firm and help your team to focus on the more strategic, higher-complexity work by providing adequate and errorless reports and data in just a click.