There are some people really oppose the idea of getting the type of weight loss procedure. They think it is a better idea to lose weight in a natural way that involves right eating and exercising. Though it is an effective, great and healthy way, there are certain cases when the operation is required such as gastric bypass surgery.
Gastric Bypass Surgery Is The Best Option
In many cases, there are people who severely suffer from overweight and feel that their life is seriously threatened due to excess fat. In this case, people need to do something immediately, which could end up all the problems permanently. In that case, people do not have enough time to depend on a single method for years to change their lifestyle.  Through the results are seen but that may not be as quick as they need it. By looking into all such cases, gastric bypass surgery would be the best option. Once the surgery is performed, people get rid of those excess pounds which have been kept them in the strain as a whole. This will help them to maintain their health condition healthy and live for long life fully.
Gastric Bypass Surgery Is Essential
Gastric bypass surgery is even essential to those who don't or may not exercise very much. There are people who really like to put themselves at risk if they go for strenuous activity. This is true in the case of overweight people who have breathing and asthma problems. Well, this doesn't mean that you should not exercise completely. The amount and type of exercise which helps them to lose weight without having any kind of harmful consequences can be performed. However, to get the practical body size, a reasonable amount of exercise is enough to have quick output. In that case, a surgical procedure is the best choice.
Who Should Consider It?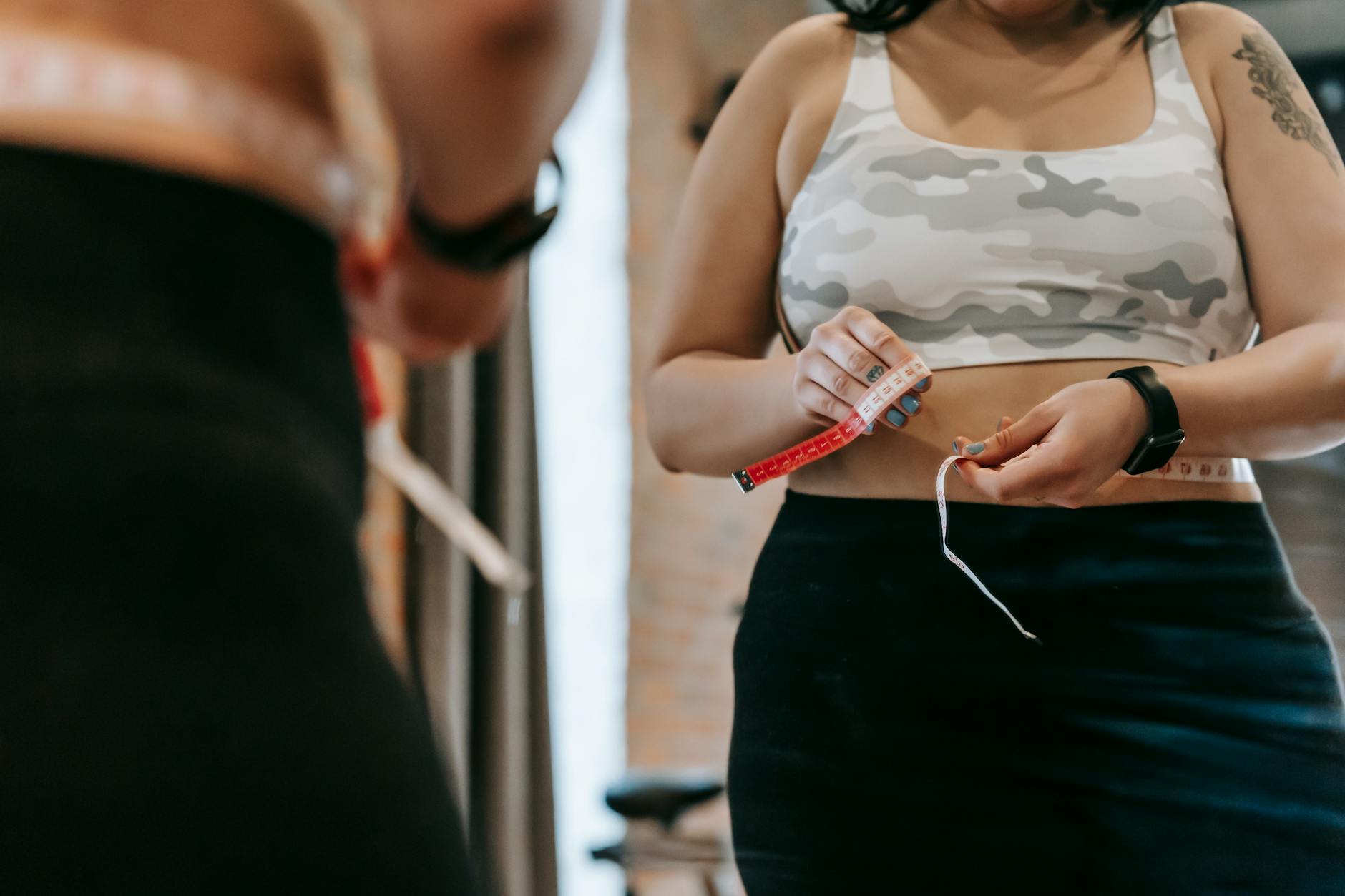 People with 40 or more body index and BMI of 35+ with obesity-related health problems can be considered as the candidates for gastric bypass surgery. Due to psychological effects, surgeons require the patients to be strong enough mentally to face challenges after surgery if any. Many patients gain self-confidence by achieving the result and by choosing the right path. It is proved that eating right and exercise is a good and healthy way to lose weight and to maintain overall body health.  In any case, the importance of gastric bypass surgery cannot be overlooked. This surgical procedure has saved the lives of many patients.